Searching for: Jane-Iredale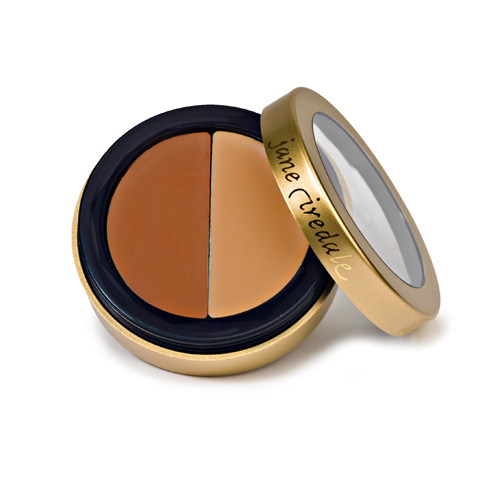 Circle\Delete
#3 deep yellow and a deep brown


Circle/Delete #3 combines a deep yellow and a deep brown. This is a concealer thats an eye treatment as well. In a base titanium dioxide and zinc oxide, Circle/Delete supplies the delicate eye area with conditioners like jojoba esters and avocado oil, both high in vitamins A, C, D and E, green tea extract to soothe and provide a potent antioxidant, and vitamin K. Vitamin K is necessary for blood clottingand may help withdark circles that are caused by leakage of tiny blood vessels. Vitamin K is thought to repair the blood vessels as well as acting like a skin bleaching agent to aid with hyperpigmentation. Circle/Delete conceals by providing two colors in each pot that can be mixed together for the exact shade.
---
---
Visit Regular site • Contact US

<!img src='/images/free-shipping.jpg' width=310>


We are located in
Burbank, CA. USA
(818) 761-1778
934521

Copyright © 2020 www.diamondbeauty.com
ALL RIGHTS RESERVED • WebDesign by artsci.net