Searching for: Fleurs-de-France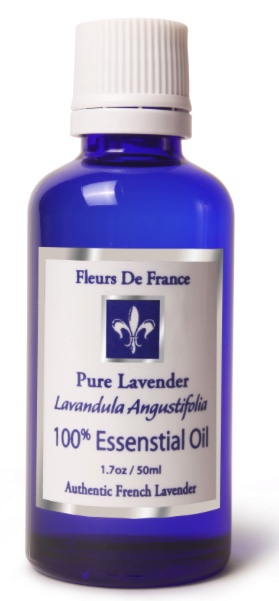 Lavender Essential Oil-
16 fl. oz.


Lavender Oil - Pure lavender essential oil has been used since the ancient Greeks and Romans in baths to relieve stress, muscle aches as well as being smoothing to the skin. It is now best known for its calming and uplifting properties. Pure Lavender essential oil from France, no artificial colors and no artificial fragrances.
---
---
Visit Regular site • Contact US

<!img src='/images/free-shipping.jpg' width=310>


We are located in
Burbank, CA. USA
(818) 761-1778
272323

Copyright © 2019 www.diamondbeauty.com
ALL RIGHTS RESERVED • WebDesign by artsci.net