Searching for: Gray-Disappear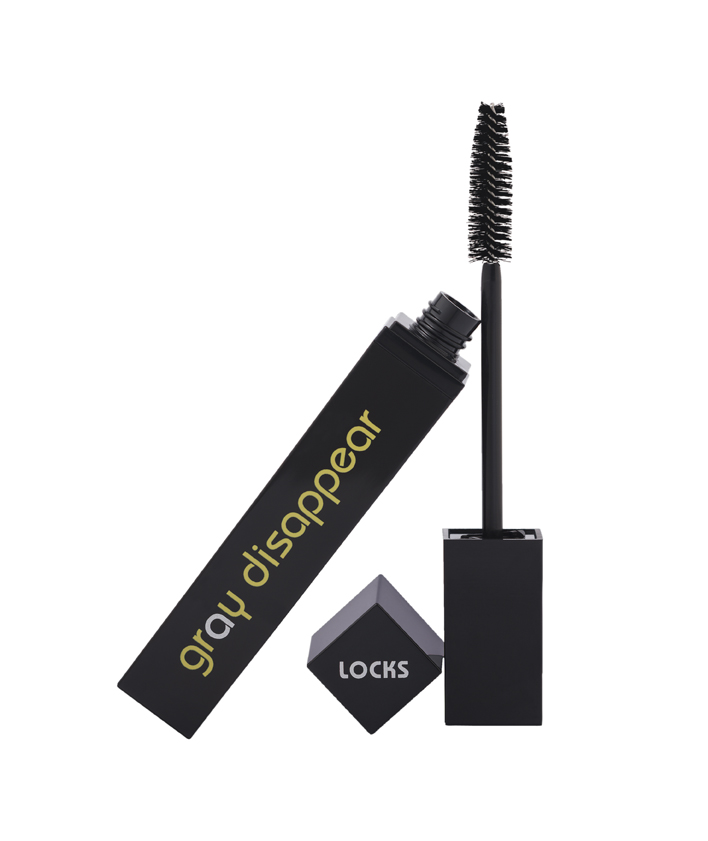 Honey - Wheat Blonde
0.2oz


COVERS GRAY HAIR WITHIN SECONDS! EASY TO USE BRUSH. KEEPS GRAY HAIR AWAY IN BETWEEN EXPENSIVE SALON VISITS. WASHES OUT WITH SHAMPOO. MEN, THIS UNIQUE PRODUCT CAN ALSO BE USED ON THE GRAY HAIRS OF YOUR MOUSTACHE OR BEARD! LOOK YEARS YOUNGER WITH EASE AND IN AN INSTANT!
---
---
Visit Regular site • Contact US

<!img src='/images/free-shipping.jpg' width=310>


We are located in
Burbank, CA. USA
(818) 761-1778
916683

Copyright © 2020 www.diamondbeauty.com
ALL RIGHTS RESERVED • WebDesign by artsci.net