Searching for: AlfaParf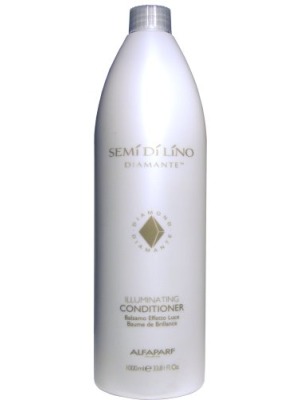 SDL Diamante Illuminating Conditioner
33.8 oz


A new dimension in Luminosity... an exclusive combination of the unique shine of Linseed Extract with the luxurious sparkle of Diamons! Microcrystalline Conditioner is designed to maximize the shine and beauty of your hair without weighing it down. This unique formula, with Milk Proteins and Vitamin E, enriched in Diamond Crystals delivers daily nourishment while increasing hair strengh. Hair feels naturally soft, manageable and easy to style.
---
---
Visit Regular site • Contact US

<!img src='/images/free-shipping.jpg' width=310>


We are located in
Burbank, CA. USA
(818) 761-1778
928645

Copyright © 2020 www.diamondbeauty.com
ALL RIGHTS RESERVED • WebDesign by artsci.net