Searching for: Fleurs-de-France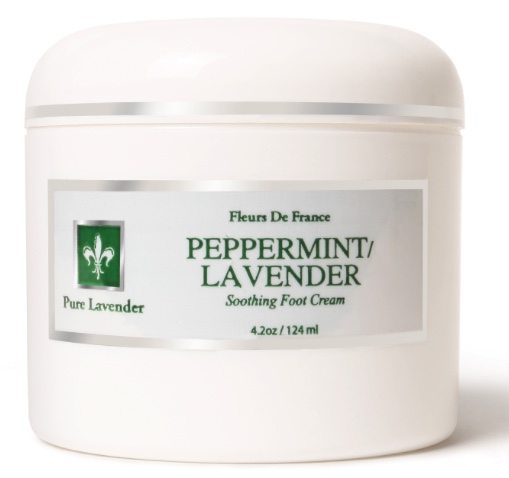 Soothing & Cooling Peppermint & Lavender Foot Cream 4.2oz-
4.2 oz


Peppermint is known to help circulation , cool and soothe aching feet. Helps with excess perspiration and foot odor too! Lavender is great for skin repair and re-balancing dry cracked skin. Made with organic shea and organic coco butter. Available in 4.2 oz.
---
---
Visit Regular site • Contact US

<!img src='/images/free-shipping.jpg' width=310>


We are located in
Burbank, CA. USA
(818) 761-1778
239524

Copyright © 2019 www.diamondbeauty.com
ALL RIGHTS RESERVED • WebDesign by artsci.net