Searching for: Hempz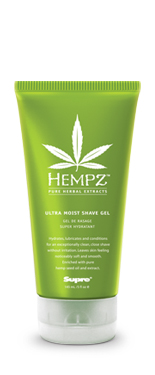 Ultra Moisturizing Shave Gel
5.oz


Your razor will glide effortlessly across the skin for the cleanest, closest shave possible. Intense hydrating lubricants help prevent irritation and leave skin soft, smooth and conditioned. Exceptionally close, comfortable shave; Soothes, cools and refreshes; Antioxidants; Fragrance: Ocean breeze and fresh mint.
---
---
Visit Regular site • Contact US

<!img src='/images/free-shipping.jpg' width=310>


We are located in
Burbank, CA. USA
(818) 761-1778
685746

Copyright © 2020 www.diamondbeauty.com
ALL RIGHTS RESERVED • WebDesign by artsci.net