Searching for: Blow-Hair-Care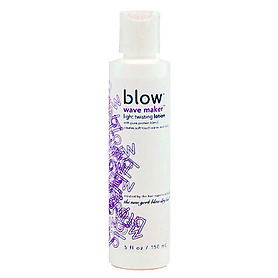 Wave Maker Light Twisting Lotion
5.oz


Apply to freshly cleansed and conditioned hair. Divide hair into sections and work down shafts from root to ends. Blow dry with round brush. For extra waves use fingers instead of a brush, twist and twirl hair in sections as you blow dry. Form tight curls with smaller sections or soft waves with larger sections.
---
---
Visit Regular site • Contact US

<!img src='/images/free-shipping.jpg' width=310>


We are located in
Burbank, CA. USA
(818) 761-1778
929813

Copyright © 2020 www.diamondbeauty.com
ALL RIGHTS RESERVED • WebDesign by artsci.net