Searching for: Babyliss-Pro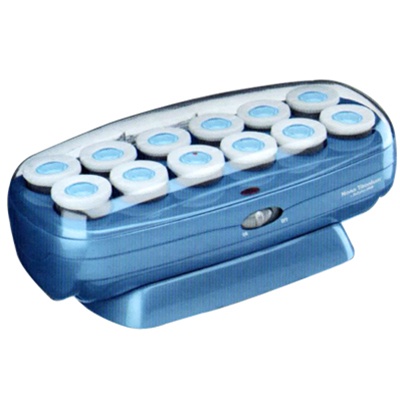 Nano Titanium 12 Jumbo Roller Hairsetter
12junbo


Babyliss Pro Nano Titanium 12 Roller Hair Setter - Nano Titanium is an exceptional conductor of heat; maintains stability in ultra-high temperatures. Heat retention, weight and smoothness help reduce time. It yields maximum far-infrared, penetrating the hair from within for faster styling with less damage.
---
---
Visit Regular site • Contact US

<!img src='/images/free-shipping.jpg' width=310>


We are located in
Burbank, CA. USA
(818) 761-1778
922776

Copyright © 2020 www.diamondbeauty.com
ALL RIGHTS RESERVED • WebDesign by artsci.net