Searching for: Jane-Iredale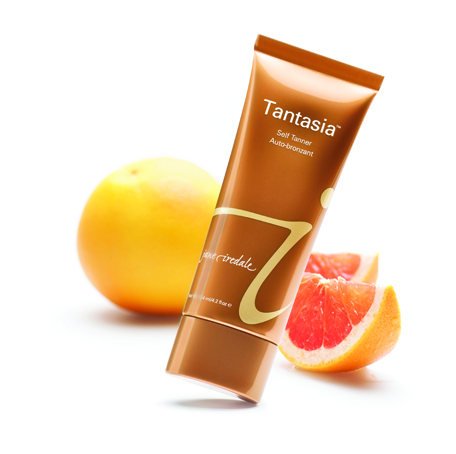 Tantasia Self Tanner Auto Bronzant
4.2oz


Realize the rich, gold luminosity of a deep tissue tan, without sacrificing your skin s health by exposing it to harmul UV rays, with our extensive selection of Sunless Tanners. Self-tanning cream for the body provides a natural looking tan without leaving streaks . Sunless golden complexion! Reveal a natural-looking, attractive tan without subjecting your skin to the sun s ... Pure sugarcane-derived formulas work with your skin's natural keratin proteins to create your perfect, customized ...
---
---
Visit Regular site • Contact US

<!img src='/images/free-shipping.jpg' width=310>


We are located in
Burbank, CA. USA
(818) 761-1778
915645

Copyright © 2020 www.diamondbeauty.com
ALL RIGHTS RESERVED • WebDesign by artsci.net