Searching for: Jane-Iredale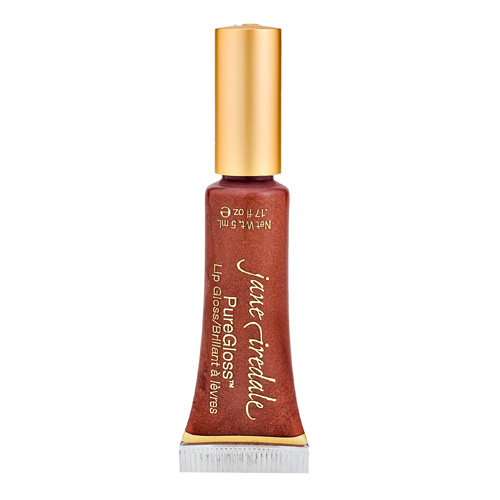 PureGloss for Lips Mimosa
.17 fl oz.


Jane Iredale PureGloss for Lips   All of our PureGlosses are formulated in a base of organic vegetable oils. Only the highest quality natural ingredients used to provide staying power, moisture and nourishment to the lips. The newest PureGloss formula has a tingly mint and ginger flavor and contains grape seed and pomegranate extracts to keep lips protected.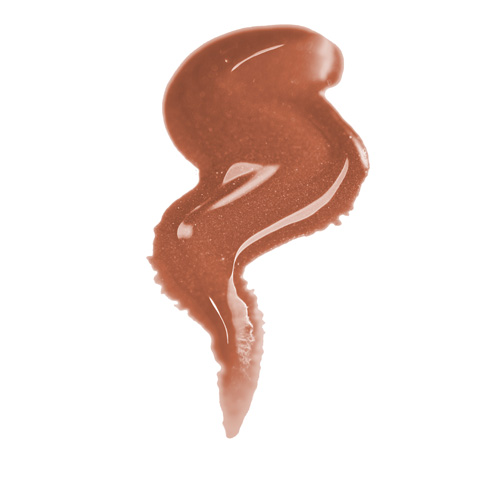 ---
---
Visit Regular site • Contact US

<!img src='/images/free-shipping.jpg' width=310>


We are located in
Burbank, CA. USA
(818) 761-1778
917097

Copyright © 2020 www.diamondbeauty.com
ALL RIGHTS RESERVED • WebDesign by artsci.net