Searching for: John-Masters-Organics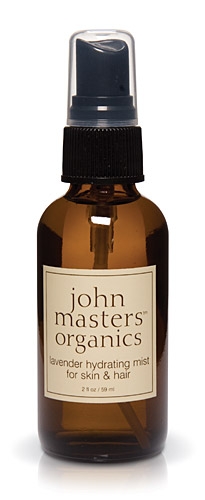 Lavender Hydrating Mist for Skin & Hair
2 fl. oz.


Combat dryness with 100% pure lavender hydrosol, the perfect rejuvenating property for skin and hair. Also serves as an excellent hydrating mist when traveling. Perfect for all skin types. Spray on face & neck to hydrate and tone skin, and on hair to add moisture and shine.&ampnbsp Use throughout the day to refresh and revive.
---
---
Visit Regular site • Contact US

<!img src='/images/free-shipping.jpg' width=310>


We are located in
Burbank, CA. USA
(818) 761-1778
924819

Copyright © 2020 www.diamondbeauty.com
ALL RIGHTS RESERVED • WebDesign by artsci.net