Searching for: Fleurs-de-France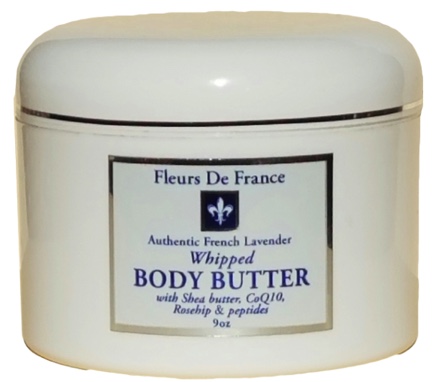 Body Butter with vitamin c and e and CoQ10 Rosehip and Peptides-
9 fl. oz.


Our incridible anti-oxidant Whipped Body butter! With Shea butter, vitamin c, e and CoQ10 as well as base oils such as Rosehip and Jojoba which contain skin soothing properties and vitamins. Seaweed collagen helps improve the skin's overall elasticity.
---
---
Visit Regular site • Contact US

<!img src='/images/free-shipping.jpg' width=310>


We are located in
Burbank, CA. USA
(818) 761-1778
931049

Copyright © 2020 www.diamondbeauty.com
ALL RIGHTS RESERVED • WebDesign by artsci.net