Searching for: DevaCurl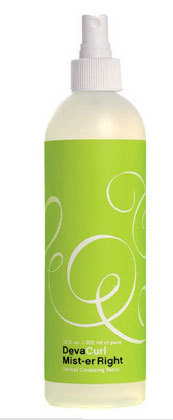 Mist-er Right Lavender Curl Revitalizer Hair Sprays
12 fl. oz.


Hair Freshener... This lavender based tonic helps revitalize even the most delicate, tired curls. Renew... Refresh... Rejuvenate... Relax... with Mist-er Right, a spa treatment for curls. Use Mist-er Right on wet or dry hair, and to reactivate DevaCurl s AnGell.
---
---
Visit Regular site • Contact US

<!img src='/images/free-shipping.jpg' width=310>


We are located in
Burbank, CA. USA
(818) 761-1778
660500

Copyright © 2020 www.diamondbeauty.com
ALL RIGHTS RESERVED • WebDesign by artsci.net