Searching for: John-Masters-Organics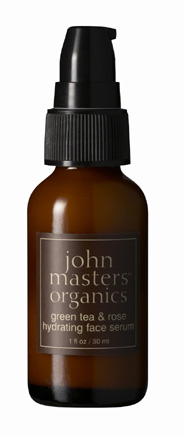 Green Tea & Rose Hydrating Face Serum
1 oz


This penetrating serum provides an intense amount of moisture to skin. Green tea extract and liposomes of anti-oxidant vitamins help combination skin. Oat beta glucan stimulates procollagen production and promotes cellular turnover. And super-oxide dismutase fight free radicals allowing skin to replenish itself.
---
---
Visit Regular site • Contact US

<!img src='/images/free-shipping.jpg' width=310>


We are located in
Burbank, CA. USA
(818) 761-1778
658991

Copyright © 2020 www.diamondbeauty.com
ALL RIGHTS RESERVED • WebDesign by artsci.net