Searching for: John-Masters-Organics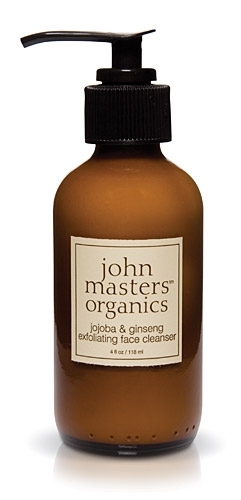 Jojoba & Ginseng Exfoliating Face Cleanser
4 fl oz


Combines plant phospholipids, herbal extracts and plant and essential oils to reoxygenate and nourish the skin as it gently cleanses. The spherical structure of the jojoba beads gently exfoliate without scratching the skin, and stimulate micro-circulation and lymphatic drainage. The essential oil blend stimulates and restores vibrancy.
---
---
Visit Regular site • Contact US

<!img src='/images/free-shipping.jpg' width=310>


We are located in
Burbank, CA. USA
(818) 761-1778
664893

Copyright © 2020 www.diamondbeauty.com
ALL RIGHTS RESERVED • WebDesign by artsci.net