Searching for: John-Masters-Organics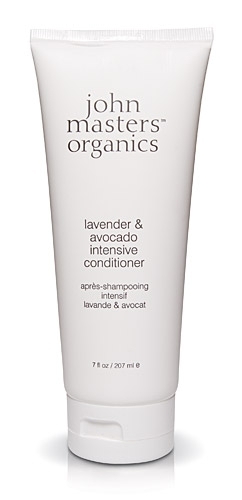 Lavendar & Avocado Intensive Conditioner
7 fl. oz.


Lavender and avocado oils plus shea butter create an intensive way to bring moisture and vitality to dry hair. Contains over a dozen plant extracts and essential oils to moisturize and strengthen the hair shaft. Safe for color-treated hair.
---
---
Visit Regular site • Contact US

<!img src='/images/free-shipping.jpg' width=310>


We are located in
Burbank, CA. USA
(818) 761-1778
916383

Copyright © 2020 www.diamondbeauty.com
ALL RIGHTS RESERVED • WebDesign by artsci.net