Searching for: Emergin-C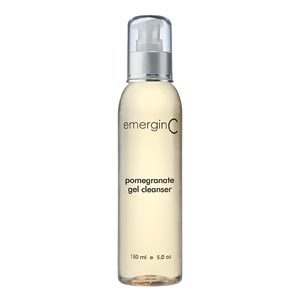 Pomegranate Gel Cleanser
8.5 fl. oz.


A clean-rinsing, fresh-scented gel cleanser with fruit and plant extracts to clean the skin without drying. skin types: All skin types. use: Morning and/or night, apply on wet skin, add water as needed to create lather, rinse thoroughly. results: Thoroughly cleanses and removes excess oil without drying. active ingredients: Lemon peel extract, pomegranate extract, blackberry extract, matricaria extract (chamomile), green tea, licorice, arnica, calendula, echinacea, citric acid.
---
---
Visit Regular site • Contact US

<!img src='/images/free-shipping.jpg' width=310>


We are located in
Burbank, CA. USA
(818) 761-1778
668028

Copyright © 2020 www.diamondbeauty.com
ALL RIGHTS RESERVED • WebDesign by artsci.net