Searching for: DS-Laboratories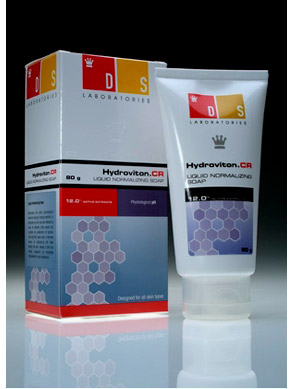 Hydroviton.CR Liquid Normalizing Soap
80 grams


Hydroviton CR is the highest-quality medicated cleanser used to normalize the physiological functions of the skin. The results are absolutely startling: after just one application, the skin looks healthier, smoother, more consistent, and has a dramatically improved texture. Developed for oily and acne prone skin, this cleanser has also proved remarkable for all skin types due to its intense moisturizing and calming properties. Hydroviton CR can be used on the most sensitive skin without any irritation. No matter what your skin type, this cleanser will work miracles on your face.
---
---
Visit Regular site • Contact US

<!img src='/images/free-shipping.jpg' width=310>


We are located in
Burbank, CA. USA
(818) 761-1778
668218

Copyright © 2020 www.diamondbeauty.com
ALL RIGHTS RESERVED • WebDesign by artsci.net