Searching for: AlfaParf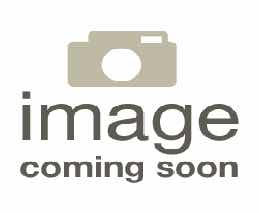 Nutri Seduction Luxury Mask
7.05 oz.


Cashmere wool by-products and Vitamin E, in the new gel formula, work together to obtain exceptional results without weighing hair down: softening and smoothing the cuticle, reinforcing and protecting the hair fiber. Hair, pleasing to caress, is restored with luminosity and moves freely.
---
---
Visit Regular site • Contact US

<!img src='/images/free-shipping.jpg' width=310>


We are located in
Burbank, CA. USA
(818) 761-1778
930915

Copyright © 2020 www.diamondbeauty.com
ALL RIGHTS RESERVED • WebDesign by artsci.net