Searching for: AlfaParf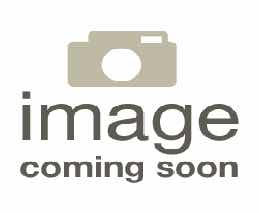 Semi di Lino Nutritive Mask for Dry Hair (old: Illuminating Shine Mask)
7.05 oz


A highly concentrated Karite Butter mask. This conditioner nourishes dry and damaged hair and leaves it soft, shiny and tangle-free. Linseed Extract smoothes the hair cuticle and makes it soft, easy to manage and full of shine.
---
---
Visit Regular site • Contact US

<!img src='/images/free-shipping.jpg' width=310>


We are located in
Burbank, CA. USA
(818) 761-1778
916196

Copyright © 2020 www.diamondbeauty.com
ALL RIGHTS RESERVED • WebDesign by artsci.net