Searching for: Intaglio-Etiology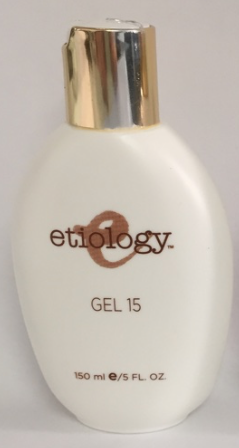 Resurfacing Gel 15% Skin Resurfacing
150ml/5 oz


An intensive resurfacing gel containing 15% glycolic acid to provide deep exfoliation for aging, sun damage, acne, scarred skins. Actively breaks down the glue-like substance around the skin cells to allow maximum skin resurfacing. This treatment is dynamic in providing instant skin smoothness, increased firmness and provides immediate clarity for dull, lifeless skin textures.((pH 3.7-3.8) Apply sparingly to face, neck and décolleté. Allow to dry then follow with appropriate Intaglio Moisturizer. Use every other day in the evening for the first two weeks to allow your skin to become accustomed to the glycolic preparation. Introduce in the morning after the second week then gradually build-up application. Use 2-3 days a week as a skin maintenance program.
---
---
Visit Regular site • Contact US

<!img src='/images/free-shipping.jpg' width=310>


We are located in
Burbank, CA. USA
(818) 761-1778
929641

Copyright © 2020 www.diamondbeauty.com
ALL RIGHTS RESERVED • WebDesign by artsci.net