Searching for: Jane-Iredale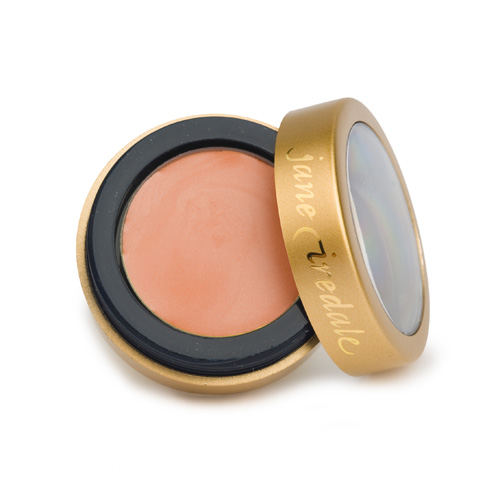 EYELID PRIMER, with Oil Control, PETAL
.06 oz.


Lid Primer, Petal - A cream to powder with a slight shimmery tint that can be applied all over the eyelid. It controls oil, evens out pigmentation and holds eye shadows. Apply all over your lid with your little finger and its done in seconds, keeps shadows in their place.
---
---
Visit Regular site • Contact US

<!img src='/images/free-shipping.jpg' width=310>


We are located in
Burbank, CA. USA
(818) 761-1778
936246

Copyright © 2020 www.diamondbeauty.com
ALL RIGHTS RESERVED • WebDesign by artsci.net