Searching for: Fleurs-de-France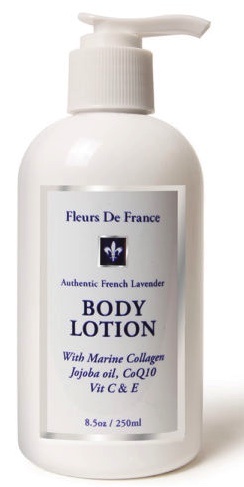 Ultra Nourish Lavender Body Lotion (with seaweed collagen & CoQ10) 8.5oz-
8.5 oz.


Our lotion has a rich antioxidant effect as we add Vitamin E, Vitamin C , CoQ10 and organic Jojoba oil! We also have MARINE COLLAGEN from seaweed for elasticity. We use serious nourishing ingredients such as Jojoba oil . This lotion is mineral oil, paraben and cruelty free! Great to improve all skin types. Pure French Lavender balances oil production on the skin.
---
---
Visit Regular site • Contact US

<!img src='/images/free-shipping.jpg' width=310>


We are located in
Burbank, CA. USA
(818) 761-1778
249865

Copyright © 2019 www.diamondbeauty.com
ALL RIGHTS RESERVED • WebDesign by artsci.net