Searching for: Jane-Iredale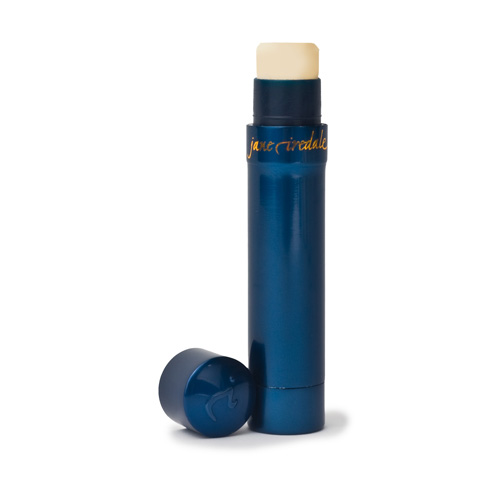 Lip Drink, SPF 15 Sunscreen
.15 oz.


Lip Drink - In a base of macadamia nut oil, no petroleum, this lip balm is so moisturizing and condtioning it truly is a drink for the lips. Contains two sunscreen ingredients -- Parsol 1789 and Octinoxate for broad spectrum sun protection. Delicious citrus flavor.
---
---
Visit Regular site • Contact US

<!img src='/images/free-shipping.jpg' width=310>


We are located in
Burbank, CA. USA
(818) 761-1778
914698

Copyright © 2020 www.diamondbeauty.com
ALL RIGHTS RESERVED • WebDesign by artsci.net