Searching for: Eshave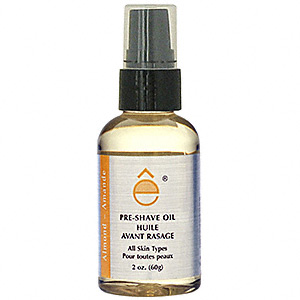 Pre Shave Oil, All Skin Types
2 oz.


Pre-Shave Oil is the first step to prepare for shaving. Pre-Shave Oil protects the skin, coats the hair and allows the razor to glide easily. Lightweight and loaded with vitamins and proteins, Pre-Shave Oil soothes dryness, relieves irritation, and prepares the skin for the prefect shave. Made of a blend of oils: almond, grape seed, peanut, castor, and safflower it tones and hydrates, regenerates and clarifies. The added vitamins A and E deliver antioxidants, leaving skin feeling soft.
---
---
Visit Regular site • Contact US

<!img src='/images/free-shipping.jpg' width=310>


We are located in
Burbank, CA. USA
(818) 761-1778
701504

Copyright © 2020 www.diamondbeauty.com
ALL RIGHTS RESERVED • WebDesign by artsci.net