Searching for: Emergin-C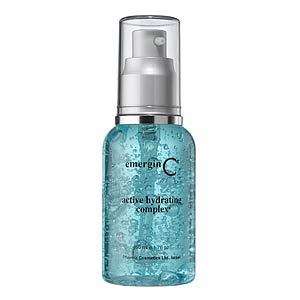 Active hydrating complex
1.76 oz.


A lightweight, oil-free gel moisturizer that helps soothe and heal skin. Excellent on irritated skin and for men. All skin types, excellent for oily skin. Use as needed. Hydrates, soothes, calms, helps to heal, refreshes. Ingredients Apple extract, aloe vera, vitamin B complex, moisturizing factor, matricaria extract. Great after shaving, in flight, after peel, and post sun.
---
---
Visit Regular site • Contact US

<!img src='/images/free-shipping.jpg' width=310>


We are located in
Burbank, CA. USA
(818) 761-1778
677619

Copyright © 2020 www.diamondbeauty.com
ALL RIGHTS RESERVED • WebDesign by artsci.net