Searching for: Emergin-C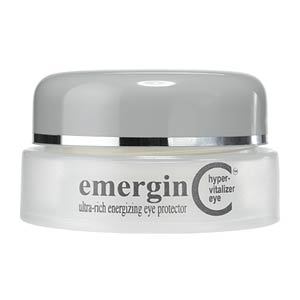 Hyper-Vitalizer Eye, With Alpha-Lipoic Acid and Kinetin
0.5 fl. oz.


Replaces Q10. A super rich, nourishing eye cream. The new hyper-vitalizer itmens will feel exactly like the vitality items, with improved anti-oxidant, hydrating, energizing and anti-inflammatory properties. Alpha-lipoic acid is an even more vital cellular energizer and anti-oxidant. Also includes the plant-extract kinetin, an anti-oxidant that may also have the ability to slow down the aging process in skin cells.
---
---
Visit Regular site • Contact US

<!img src='/images/free-shipping.jpg' width=310>


We are located in
Burbank, CA. USA
(818) 761-1778
699279

Copyright © 2020 www.diamondbeauty.com
ALL RIGHTS RESERVED • WebDesign by artsci.net